interLAN SPEED
LCL Network
We will help improve your network process support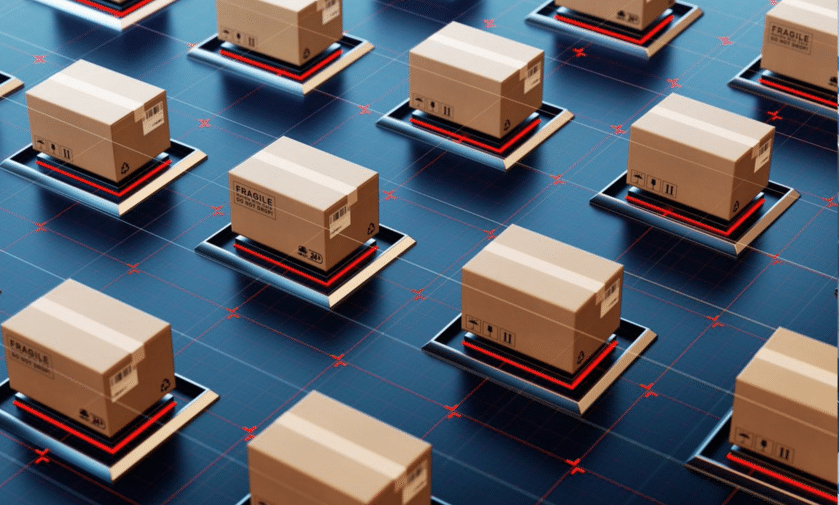 LCL network support requires excellent organisation and control of the complicated process. The interLAN SPEED system is a solution to help you improve shipping support and associated services with consideration of the cross-warehouse connection network.
Description
Thanks to the modular structure of the TMS interLAN SPEED system, you can implement and use only the functions dedicated to your area of responsibility. When you decide to expand other transport logistics branches, you will easily find modules dedicated to said activity in our offer. If you have original expectations, we are open to hearing your ideas and willing to meet them.
Learn the potential of all of the modules we have developed just for you. Choose the optimal ones according to the demands and logistics scale of your company. In the next step, please contact us to discuss the solution best for you.
We recommend the following interLAN SPEED modules: