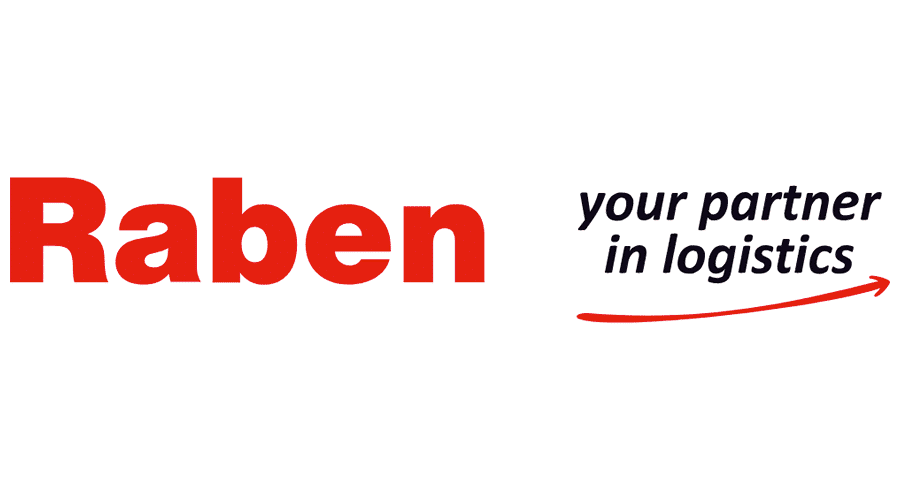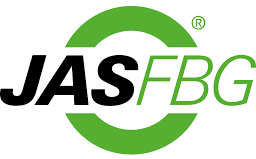 Our
products
Learn about the functions of the interLAN SPEED system and choose the modules right for you.
Services
Our products come with support in form of additional services.
These services guarantee top system control and higher comfort of work.
Pre-launch analyses
Implementation
Software use training
Maintenance
Maintenance on call
Auditing
Integration with external systems
Software leasing (outsourcing)
For whom
Who can benefit from our products?
About us
We develop TMS-class interLAN SPEED software and provide services supporting the operations of companies operating in the TSL sector.
We have been developing and implementing original computer software for over 20 years. We form a stable group. When we implement our projects, we are glad to share our experience and expert knowledge. Our relations are based on a partnership approach.